Celebrate our 15th birthday
By helping us reach the entire 540 area. Your offerings to the Reach 540 Fund will enable us to better share Jesus.
In-Person
We would like to renovate 1500 square feet with intentional areas for:
Study and Prayer
Reception Office
Meeting Space
Equipping 5 staff/volunteers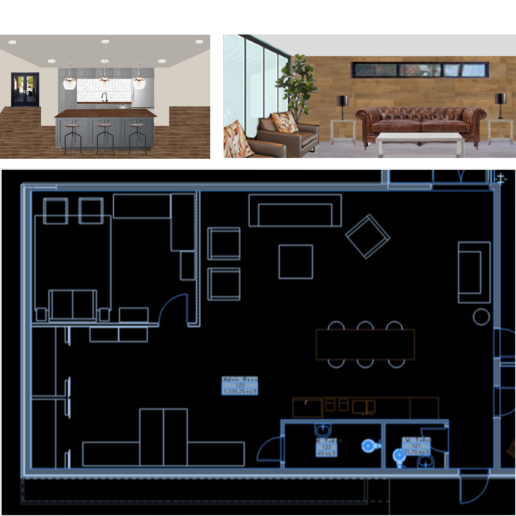 Plans for future office area
Architect
Your donations will hire an architect to design a conceptual plan to maximize use of our entire facility, including:
325 seat Worship Center
Outdoor fellowship area
Current worship area converted for small-group gatherings, with kitchen included
Through Children
We need an architect to approve our plans for:
Warehouse renovation for the kids ministry
Ministry space for 125 children
Inside play area
Online
Having a purpose built Worship Center allows us to improve our online ministry. Here's what we have in mind:
Video production room
Audio and lights designed for in-person and online ministry
Functional office space for our online ministry team
Other Improvements
Preparing a quieter worship space for those who need it
Heating in the warehouse
Window treatments
Way-finding signage
Total cost - $130,000
Pray for us, and thank you!