5000 Volunteer Hours!
Donations from everywhere!
Celebrate our new 24,000 sf building! Sundays 9am or 11am.
Solid Bible Teaching/ Christ-Centered Worship/ Great Kid's Ministry
Contact Us
From the Blog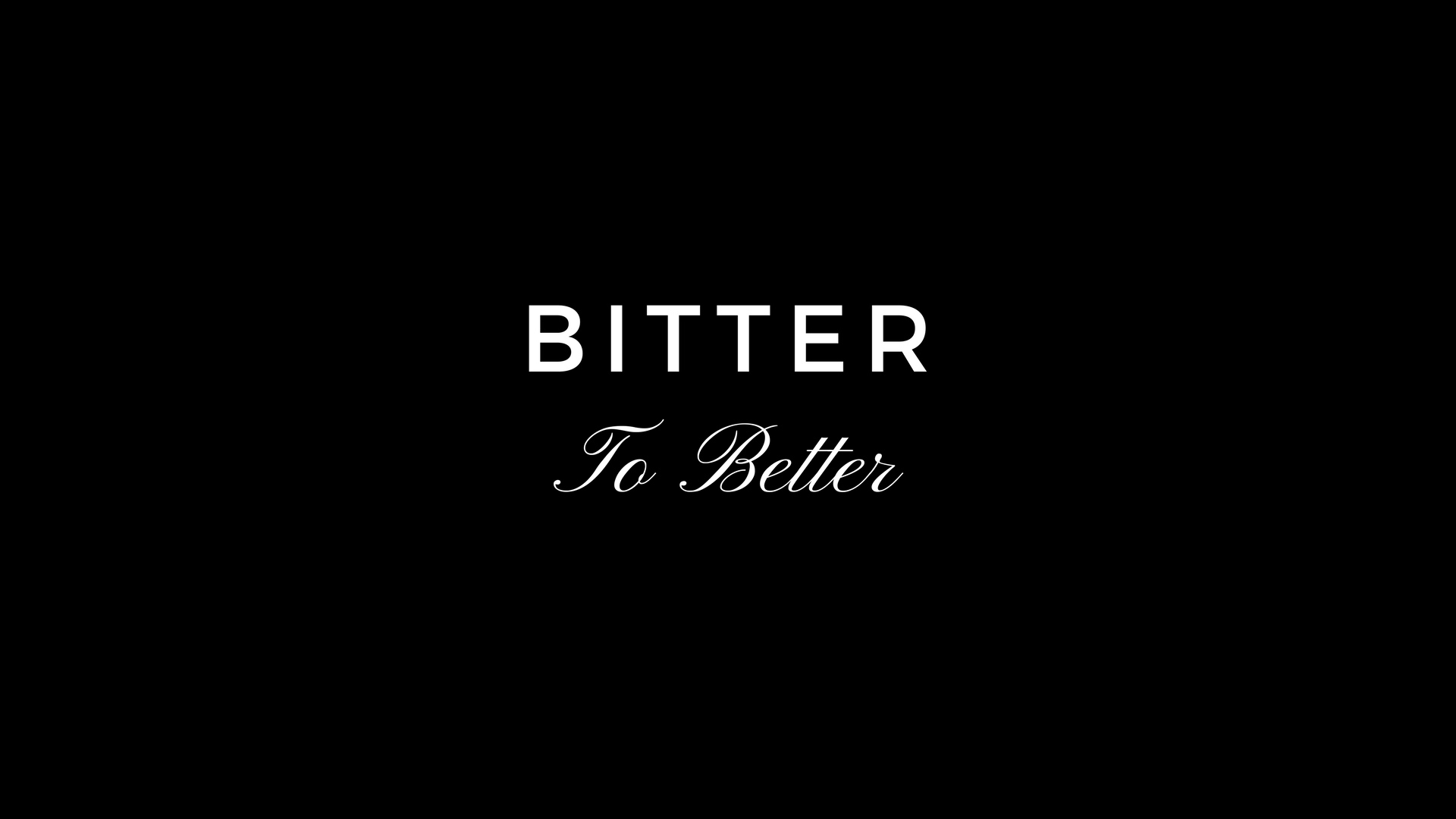 April 19, 2018 | Josh Akin
Moving Beyond Bitterness — from Philemon "If then you count me as a partner, receive him as you would me. But if he has wronged you or owes anything, put that on my account." Philemon 17-18 Funny Story...