Celebrate Our New Home!
Sunday 9 or 11 am, Bible teaching, Modern Worship, and Great Kids Ministries at Each Service.
Latest Message
Jonah: 3 Easy to Fix Things Keeping From Sharing Jesus
Josh Akin
November 4, 2018
Featured Events
December 5
College & Career
December 12
Ladies' Game Night
December 14
GraceBuilt Students
From the Blog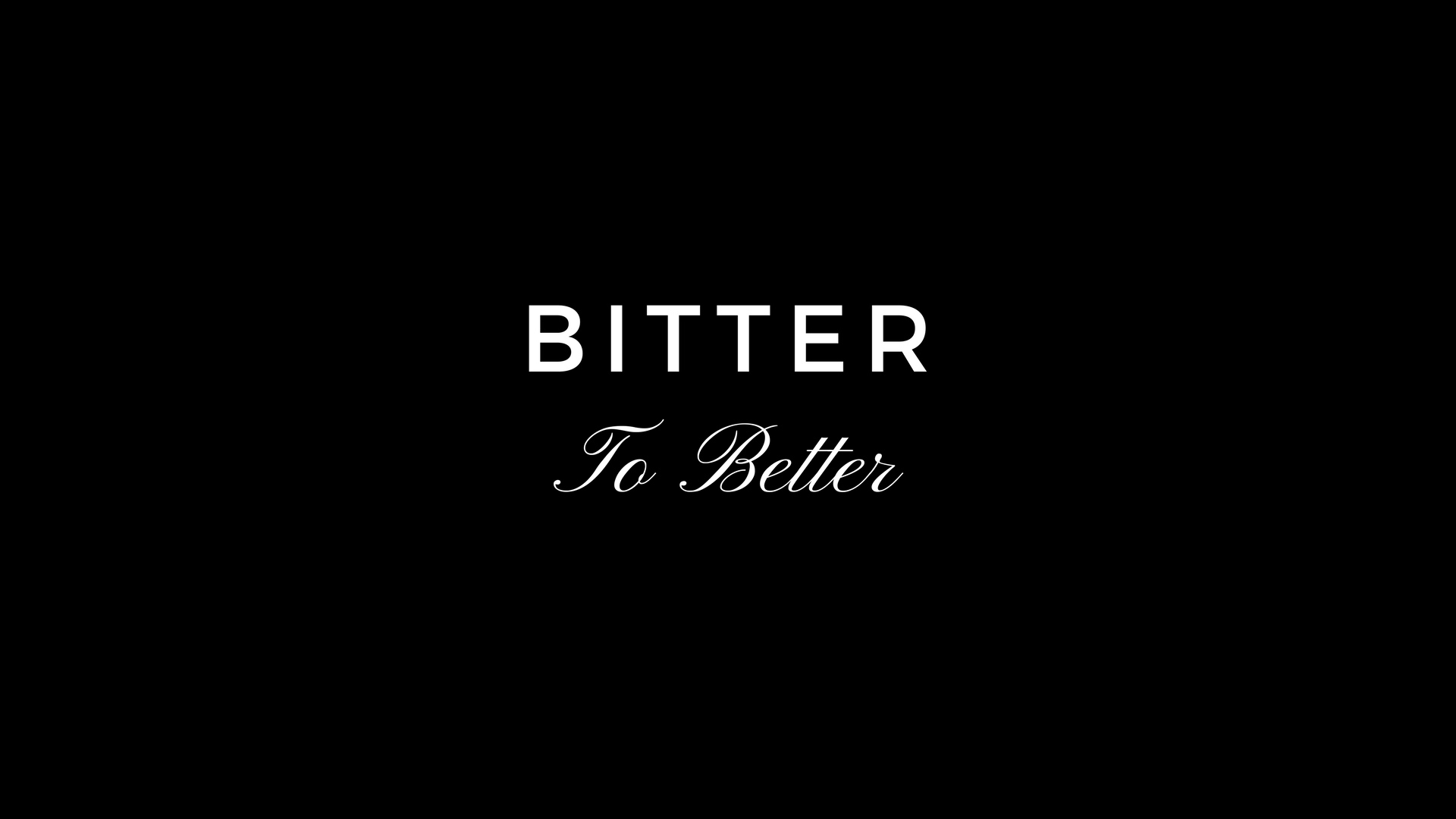 April 18, 2018 | Josh Akin
Moving Beyond Bitterness — from Philemon "If then you count me as a partner, receive him as you would me. But if he has wronged you or owes anything, put that on my account." Philemon 17-18 Funny Story...