Join us this Sunday for Christ-centered worship and verse-by-verse Bible study. Both services feature the same great teaching and worship and awesome kids ministry available for ages 0-11.
Latest Message
Jesus Lives to Show Love Not Power
Josh Akin
November 27, 2022
Featured Events
November 30
Wednesday Night
December 9
GraceBuilt Christmas
December 24
Christmas Eve Candlelight
From the Blog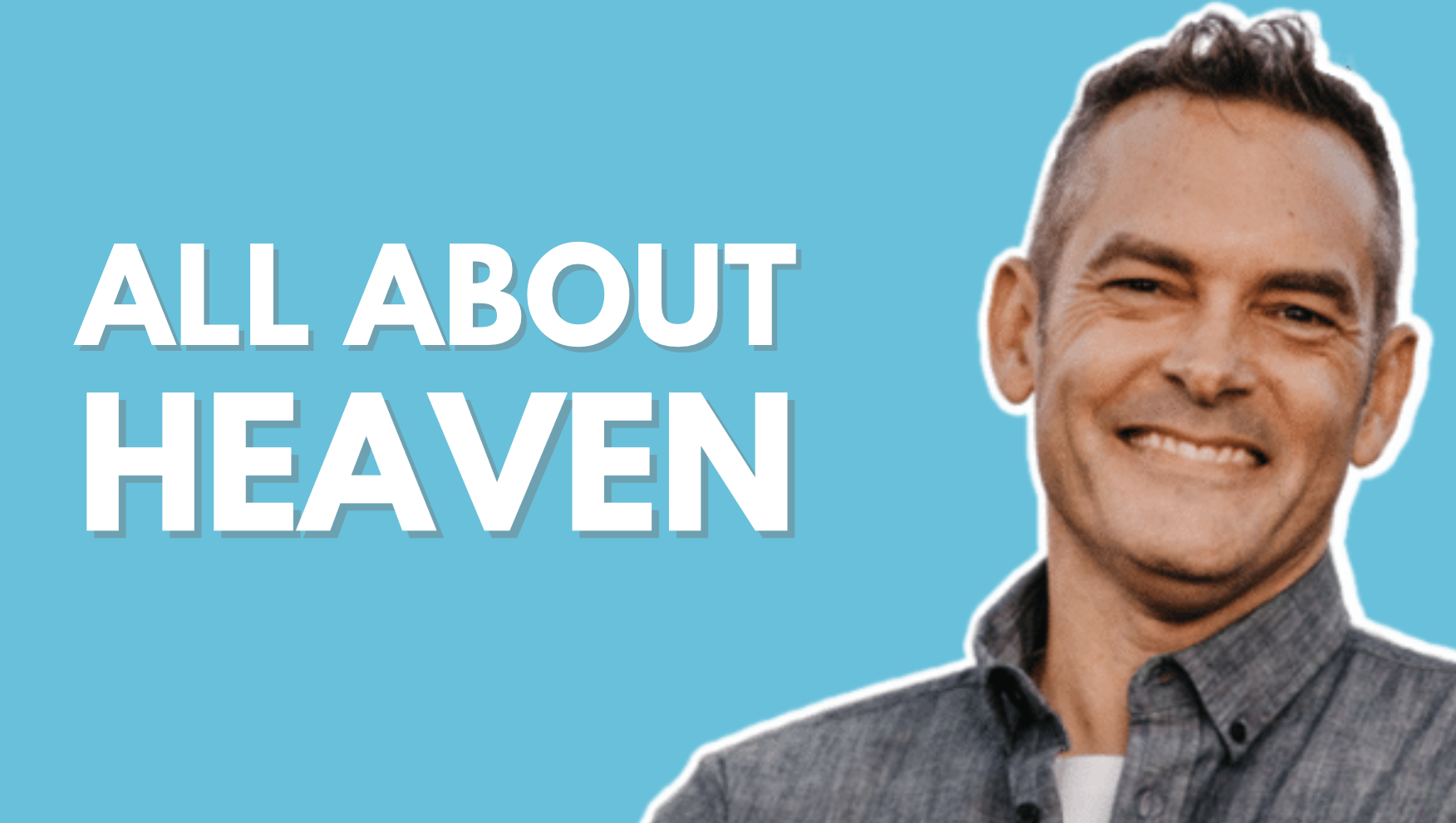 June 29, 2022 | Josh Akin
What do you think Heaven will be like? It's a questions we hear around campfires, or in an old country tune. But the Bible, in today's study from Revelation 21, gives surprising clarity about our future in Heaven. Here are some of the questions...