Church At Home Online Service
Join us online for a special worship service delivered (exclusively) to your homes! After wonderful worship, we will discover Luke 19 and how Jesus riding into Jerusalem on donkey can change your view on God. Don't miss it! Sunday April 5th, 11am.
Watch here at GraceBuilt.org, or on FaceBook (be sure to share it!)
Latest Message
Church At Home: Palm Sunday
From the Blog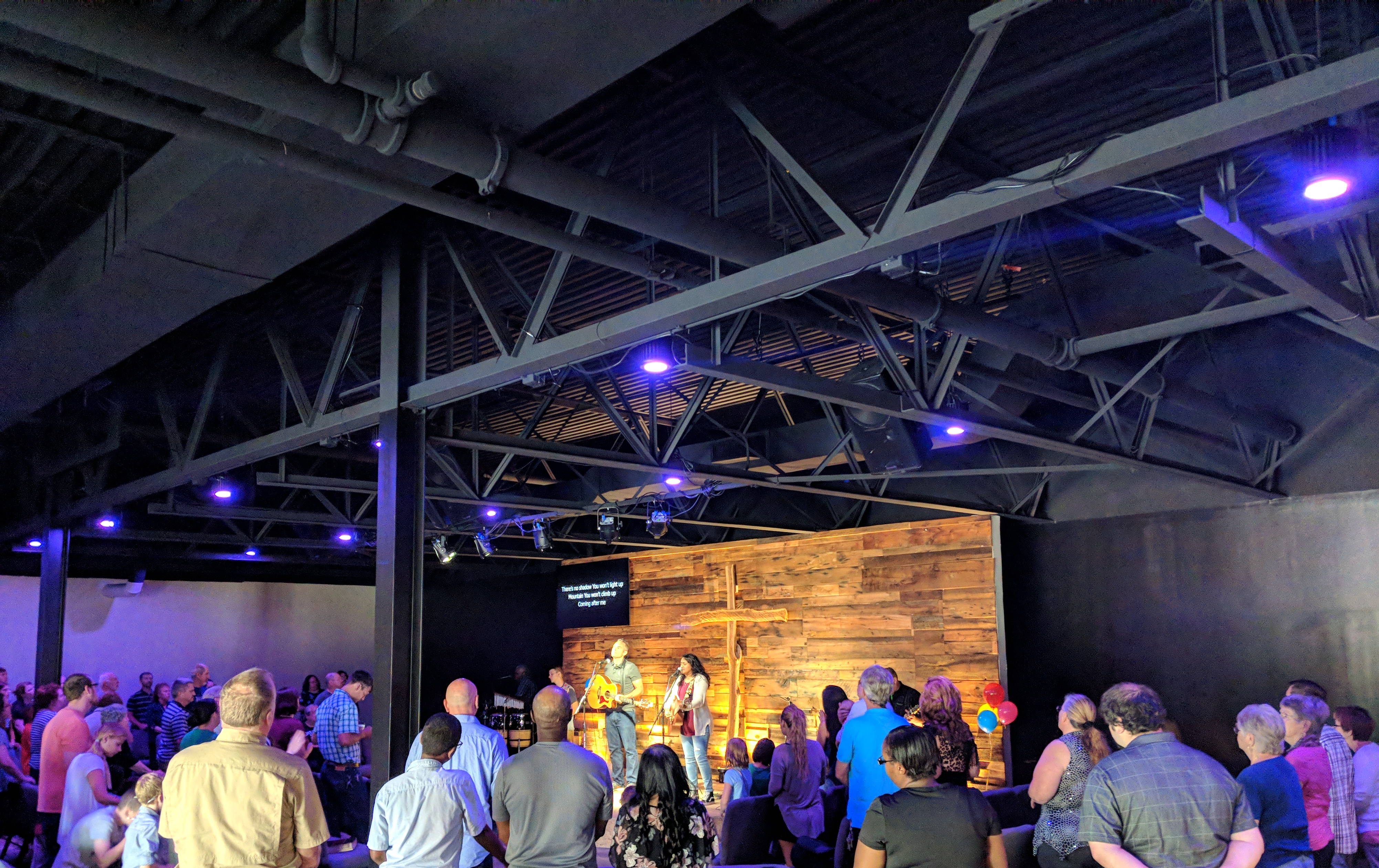 April 13, 2019 | Josh Akin
I was just told this morning that chocolate is officially bad for me. It involved something about South America, regular gasoline, not unleaded, and supposed "traces of lead" in the chocolate. I responded by picking up...