Sundays 9 or 11 am
Modern, Heart-felt worship. Verse-by-Verse, Christ-centered Teaching. Kids ministries for 0- 10 years old.
Wednesdays 7pm
Our mid-week service is geared toward spiritual growth as Christians. Come on out and grow in the Word, with special groups for nursery, elementary, middle & high school.
Featured Events
July 7
Fellowship For All Ages
July 11
Men's Fellowship Group
July 14
Fellowship For All Ages
From the Blog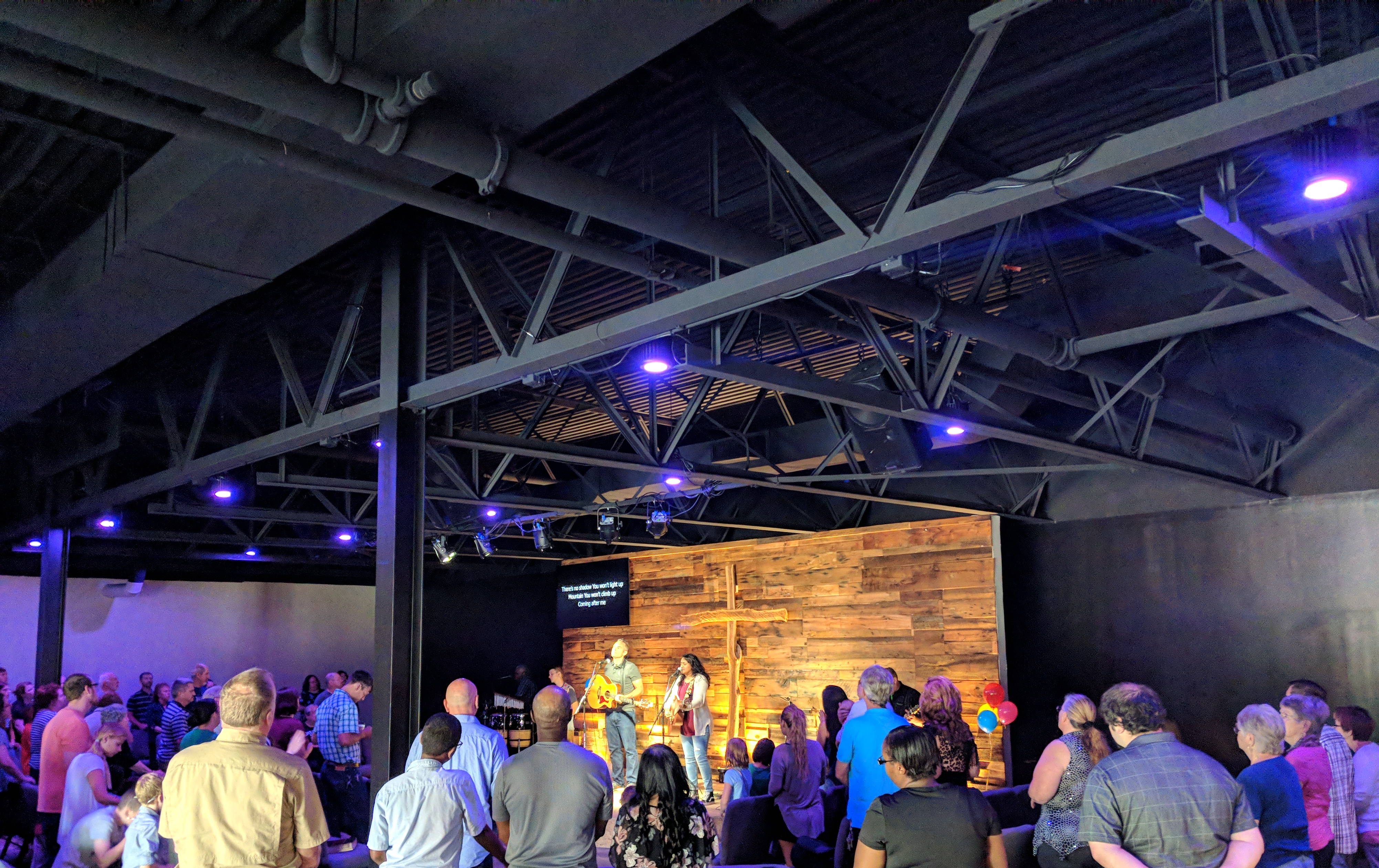 April 13, 2019 | Josh Akin
I was just told this morning that chocolate is officially bad for me. It involved something about South America, regular gasoline, not unleaded, and supposed "traces of lead" in the chocolate. I responded by picking up...