Baptism Service August 26th!
Join us at our 9 or 11 am services where we will celebrate all of the new lives in Christ. So come out and celebrate those taking that step of faith, or take it yourself!
Latest Message
Hall of Faith, Part 4
Josh Akin
September 9, 2018
Featured Events
October 10
Wednesday Night Service
October 12
GraceBuilt Students
October 13
Women's Luncheon
From the Blog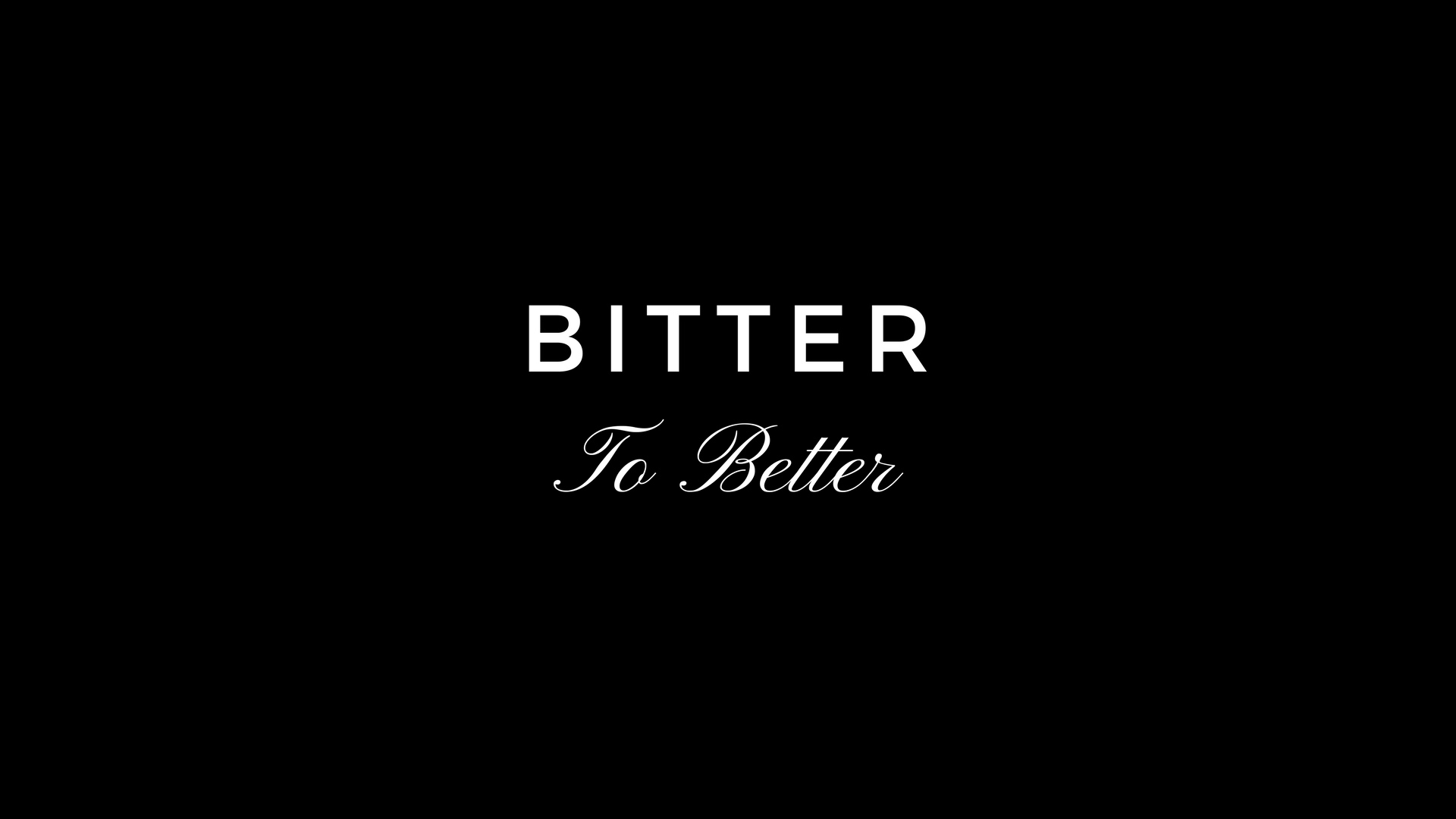 April 19, 2018 | Josh Akin
Moving Beyond Bitterness — from Philemon "If then you count me as a partner, receive him as you would me. But if he has wronged you or owes anything, put that on my account." Philemon 17-18 Funny Story...