Grand Opening August 12th!
We'll have loads of special music & kids ministry and rejoice in all that God has done. He's moved mountains to give our church a chance to reach our neighbors for Christ. Come celebrate with us!
From the Blog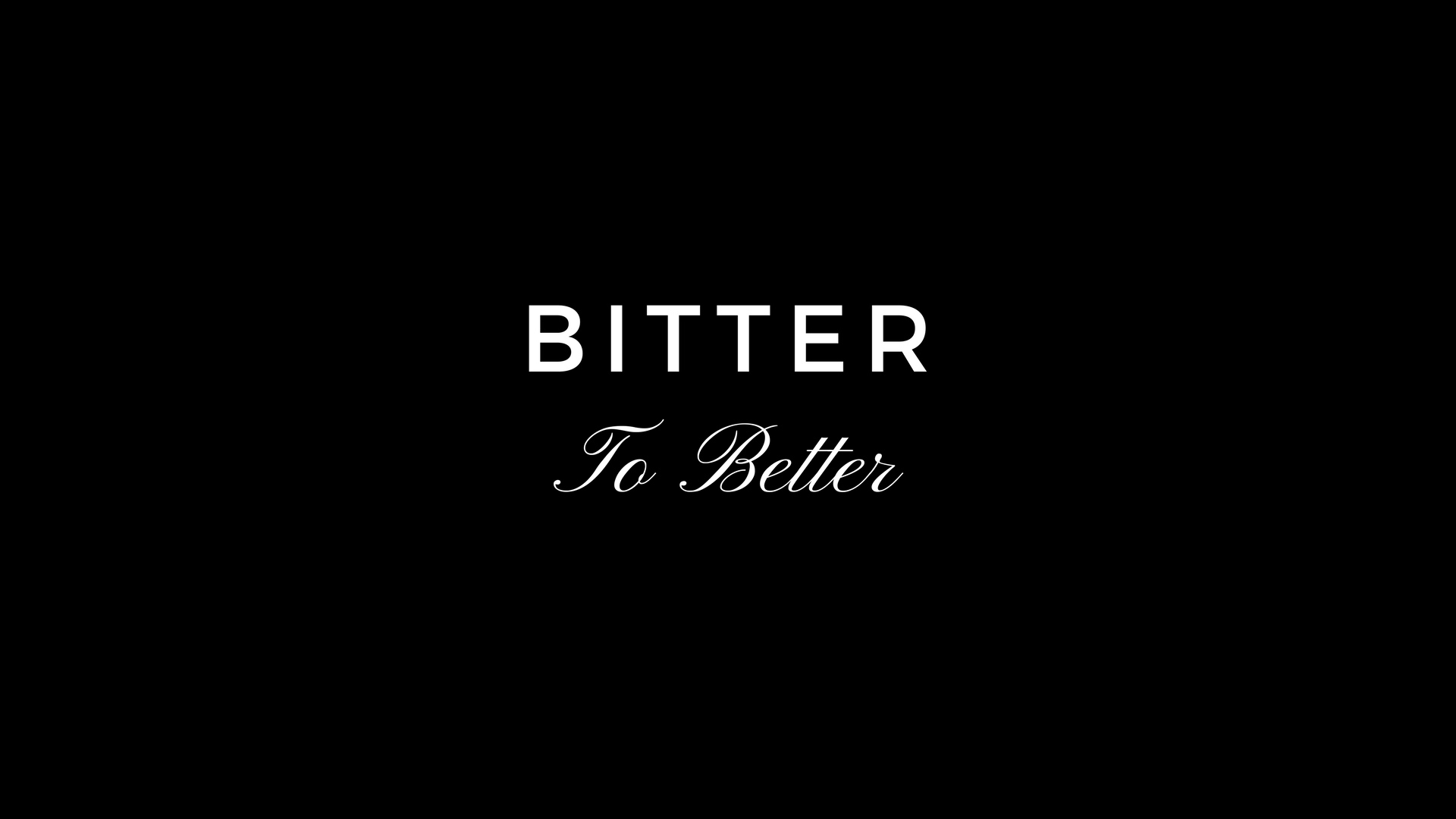 April 19, 2018 | Josh Akin
Moving Beyond Bitterness — from Philemon "If then you count me as a partner, receive him as you would me. But if he has wronged you or owes anything, put that on my account." Philemon 17-18 Funny Story...