Come worship Jesus with modern, heart-felt worship and through-the-Bible teaching at every worship gathering. Awesome kids ministry is available for children ages 0-11.
Latest Message
Losing Interest in Reading the Old Testament? Find Help Here
From the Blog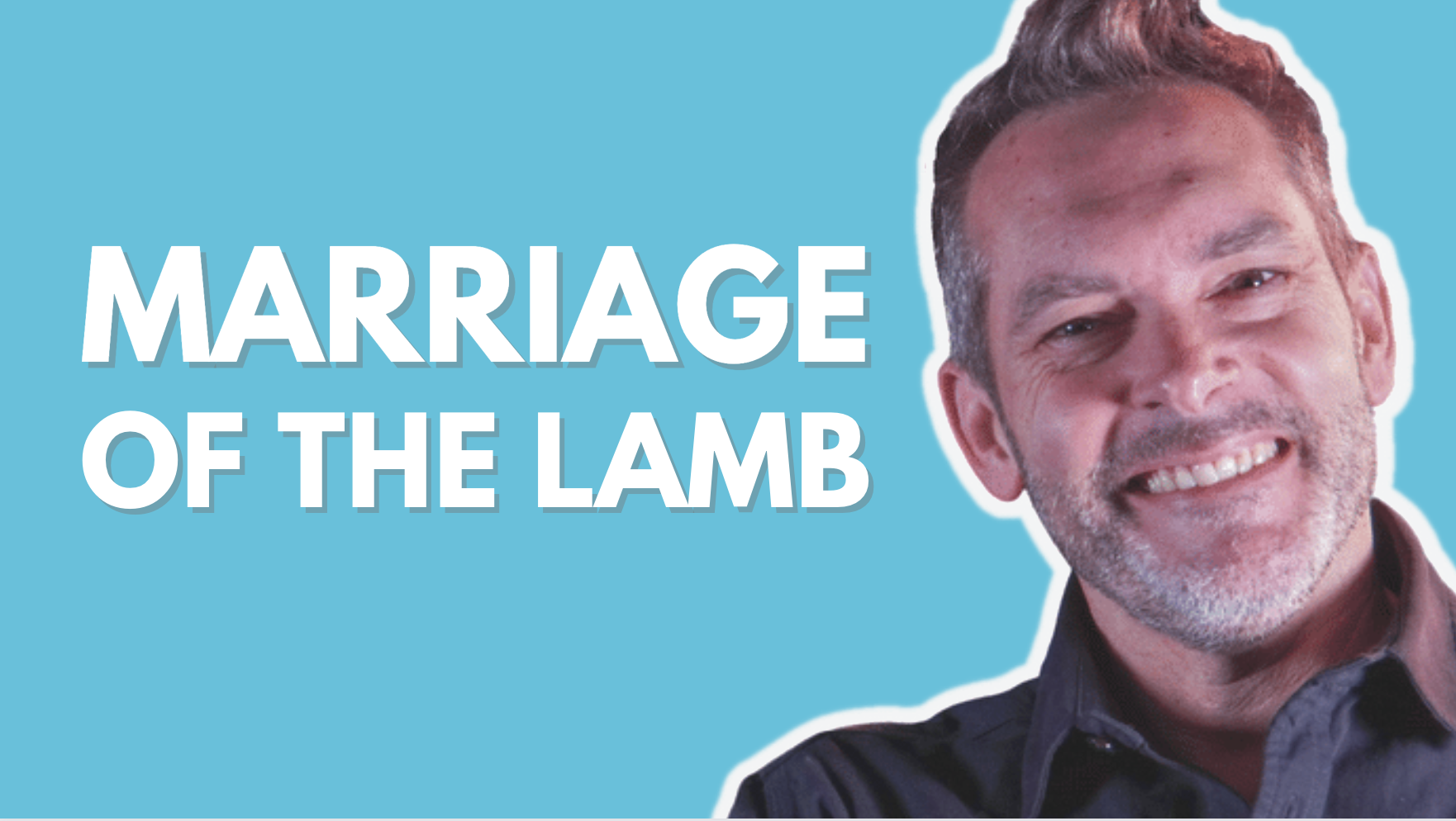 June 15, 2022 | Josh Akin
What a joy it has been discovering with you the book of Revelation. Today's video Bible study is from Revelation 19 where we learn about the great battle between the nations of the world called Armageddon. How many movies have been made...