Sunday 9 or 11 am
Solid Bible teaching, Christ-centered worship, kids ministries for 0- 10 years old at each service. 9 and 11 am services are the same, so bring your friends and family to whichever service is most convenient.
Featured Events
October 21
Holy Land Tour 2021
October 30
UN-Halloween Night
November 6
Wednesday Night Supper
From the Blog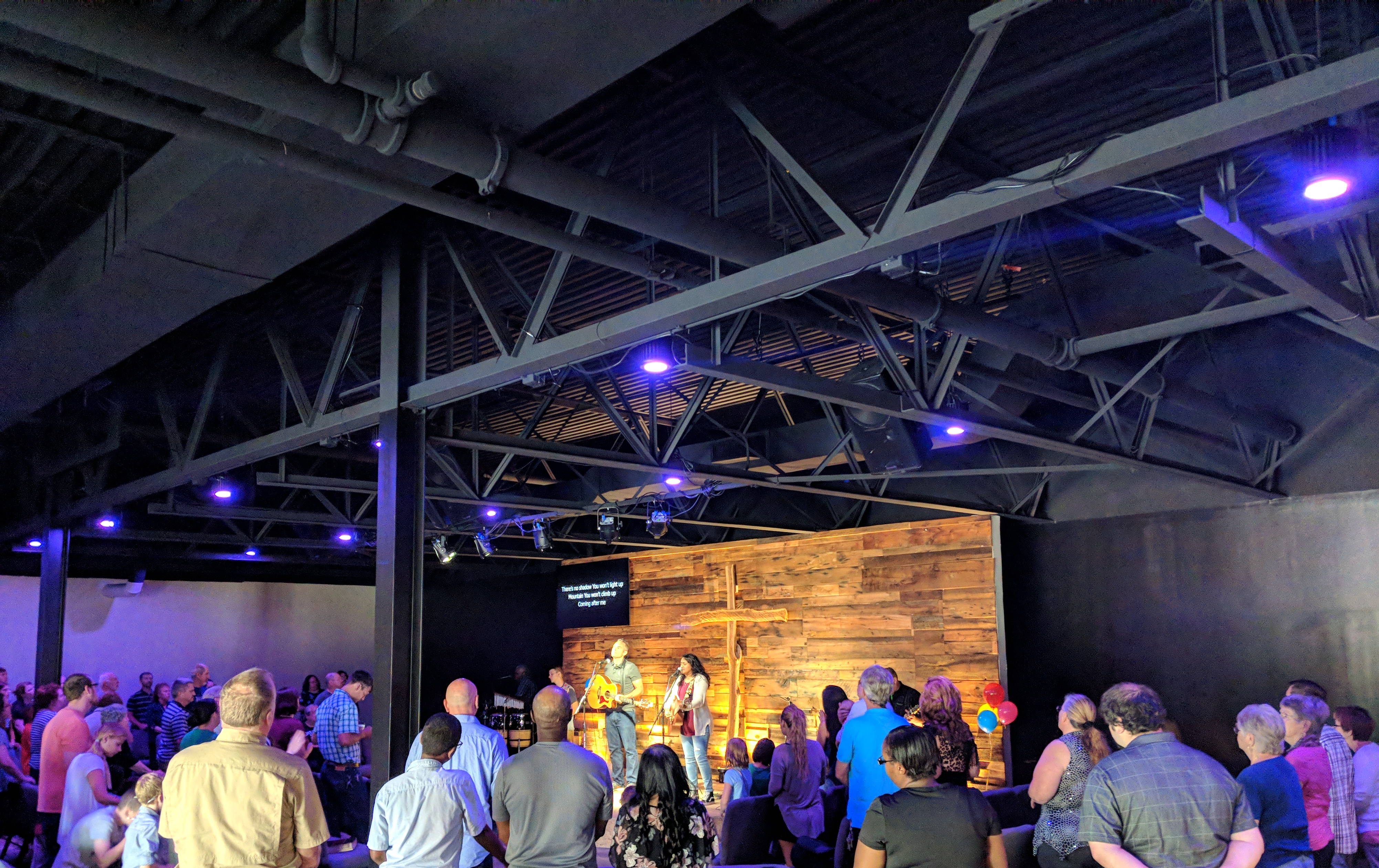 April 13, 2019 | Josh Akin
I was just told this morning that chocolate is officially bad for me. It involved something about South America, regular gasoline, not unleaded, and supposed "traces of lead" in the chocolate. I responded by picking up...