Saturday, March 19
Women's Ministry
Women's Ministry
Ladies, please join us for a time to grow in the Lord together.
We will share about what the Lord is doing in our lives, how He is leading us, and how we can pray for one another.
Claire Akin will open the Word and we will have a chance to discuss the passage and apply it to our lives.
Bring your Bible, a pen, and a notebook. Feel free to bring a friend or two.
Who
All women are welcome
What To Bring
Your Bible & a friend
Where
We will gather in the children's department
When
Saturday 3/19 from 1-3 pm at GraceBuilt Church
Leader
Claire Akin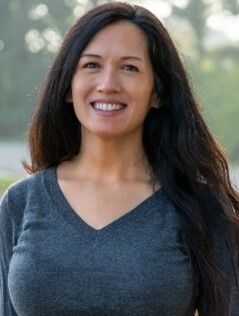 Claire is the wife of Josh Akin and mom to their four children. She has lived in the Waynesboro area since 2001. Claire became a Christian in 1998 and has loved studying the Word, applying Scripture personally to her life, and leading Bible studies for women. She also enjoys teaching children, toddlers and babies about Jesus at church and in her community. She homeschools her children and works part-time as a family physician. Her hobbies include reading, cooking, writing, and going for long walks with her family.