Wednesday, June 20
Building Celebration
Let's gather to celebrate how good God has been in giving this building!
Who
You! We want all who have given, served, and prayed for God's grace in giving this building to our ministry and our community to gather and celebrate together.

When
Doors Open at 6:30 with face painting, snacks, and games. At 7, we'll celebrate with worship music, an awesome slide show to remind us how things used to look ;) ! We'll also enjoy a very special teaching and a time of sharing our favorite memories of the building project.
Special Guest
Pastor Sandy Adams, pastor of Calvary Chapel Stone Mountain is traveling from Atlanta to share with our church. Pastor Sandy has served our church behind the scenes as mentor, and help to Pastor Josh thru the years, and we look forward to what he has to share.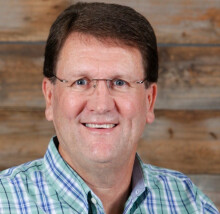 What To Bring
Help us celebrate by bringing snacks, or dessert! Oh, and don't forget to bring your favorite or funniest memory of something during the building project.