Come worship the Lord with joy, and join us as we study verse-by-verse through the Bible. Each worship gathering has the same modern, heart-felt worship, Bible study, and awesome kids ministry available for ages 0-11.
Latest Message
Responding to God's Gifts
Josh Akin
December 3, 2023
Featured Events
December 9
GraceBuilt Christmas
December 24
Christmas Eve Candlelight Services
December 31
New Year's Eve Sunday 10 am - one service only
From the Blog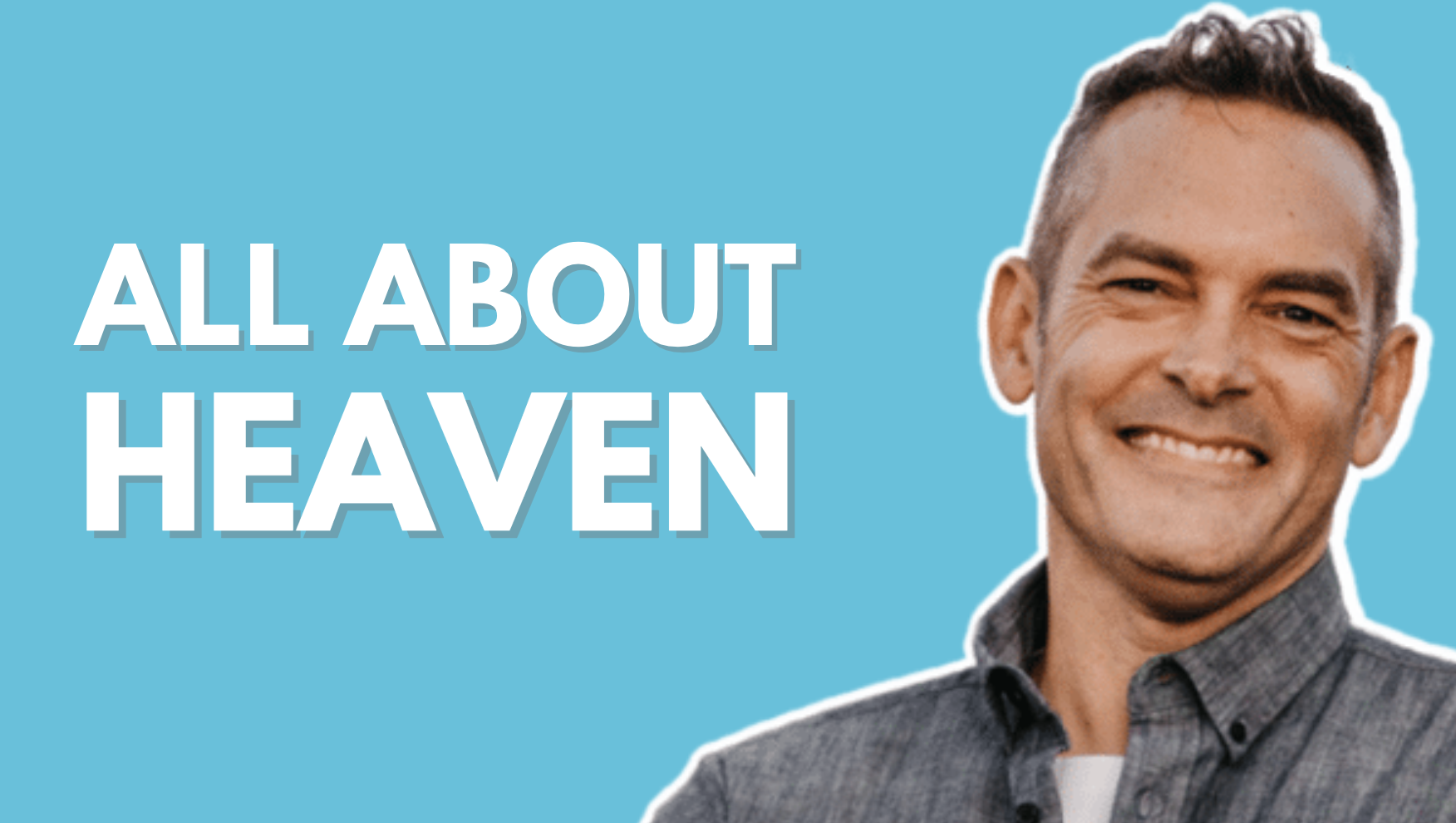 June 29, 2022 | Josh Akin
What do you think Heaven will be like? It's a questions we hear around campfires, or in an old country tune. But the Bible, in today's study from Revelation 21, gives surprising clarity about our future in Heaven. Here are some of the questions...